Explore all that Budget Car & Truck Sales has to Offer Columbus GA Drivers
We've proudly been serving the Columbus, Atlanta GA area for some time with premium, top-quality used vehicles, and we look forward to continuing to be your local used-vehicle experts for many years to come.
Find Your Perfect Vehicle
We offer specialized customer service and selection for pre-owned vehicles, and we pride ourselves on the unique touches we bring to each transaction we have. From selection to finance, we here to help Georgia drivers secure the used vehicles they need.
Newly Added
Check out some of our latest vehicles added to our inventory recently.
Our team at Budget Car And Truck Sales has helped many drivers find the right used Car, Truck or SUV for their lifestyle and budget, and now, you'll benefit from our experience. To us, customer service is about more than selling you a used car, and it doesn't end when you drive home from Columbus, Ga. We are here to provide you with a full customer service experience so you can feel confident working with our team for all your needs.
10-Minute Quick Quote
We guarantee our best price, best monthly payment, and best trade value in 10 minutes or less!
Best Trade Value Guarantee
Bring us a higher appraisal and we'll beat it or make your 1st month's payment!
Best Selection Guarantee
If we don't have the vehicle you're looking for in stock, we'll locate it for you or make your 1st month's payment!
All Cars
Choose a Car that you like and Give us a Call.
Why People Choose Us?
When you buy from Budget Car & Truck Sales, you become a member of our VIP Club and receive all the benefits. It's our promise that at any of our dealerships, you'll always receive our best service, selection and value.
Exceptional Customer Service
What People Say?
Budget Car & Truck Sales of Columbus Reviews
"All the guys were very nice. Customer service was excellent and I look forward to working with them again in the future. They work very diligent to make sure that I had a great experience thanks to all working people over a budget auto."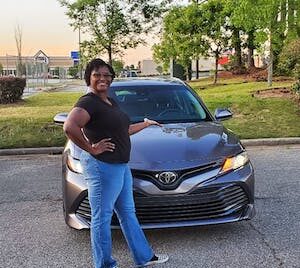 "The staff at Budget is the best around. A dealership where they aren't extremely pushy? That was unheard of until I walked into the doors of my local Budget Car & Truck Sales. Though I can't see the faces of the voices on the other end of the phone line in their call center, I could feel the positive energy and their eagerness to help. Thanks!!!"
"I just wanted to acknowledge my pleasant initial experience with Budget Car Sales. Britt J, who I spoke with was very thoughtful and courteous. She made it easier to get things rolling in this car buying process. Thanks a bunch!!"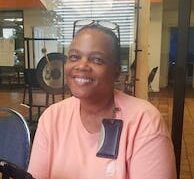 "Ethan has the best spirit and is a great sales person. I purchased 2 vehicles due to his willingness to help me find my daughters a car. There was another man whom sat at the front entrance who was awesome as well. God Bless you both!"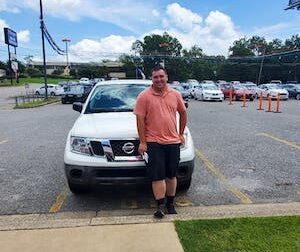 "In under 24 hours, I contacted The budget Car Sales in Montgomery and the Columbus location went and transported my vehicle to their location because it was closer for me to test drive. And I purchased it right away! Everyone we dealt with, every inch of the way was very accommodating and nice. Thank You Budget Car Sales!"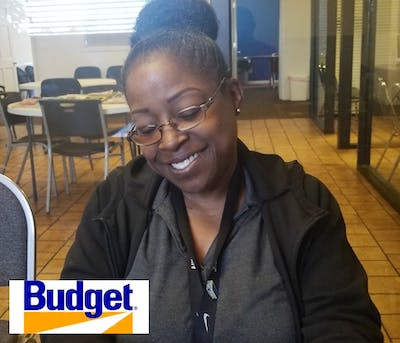 "Everyone was very helpful here and nice! I would recommend buying a car here! We found the perfect vehicle and it didn't take very long to make the deal. Thank you all for helping us make the trade and buy our new car!"